About McCoy | Odes
The leading solutions provider for all things ERP, IoT and SMART.
We believe that every business can benefit through transforming themselves digitally and adopting SMART technology.
We pride ourselves as pathfinders in a digital world.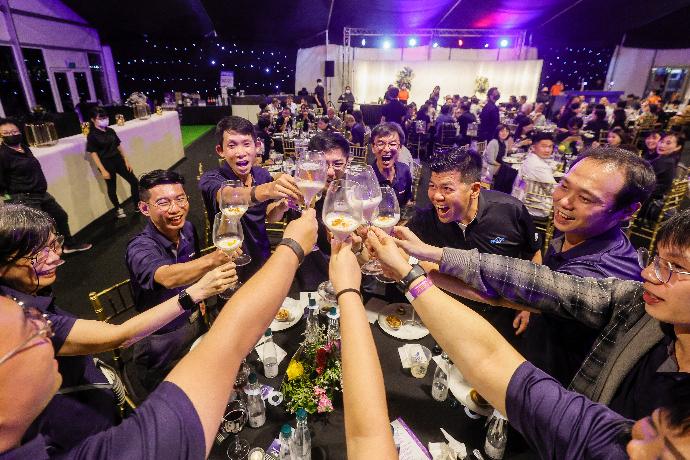 BUILDING A BETTER TOMORROW, TODAY
Cutting Edge Technologies
We are champions of all things digital. With our expertise, we forge paths for our clients that will bring them to greater heights. More signals, less noise. 
Integrated Dashboards
By understanding our clients' needs and business processes, we allow business owners to gain actionable insights in a timely manner. 
Data Driven Systems
Automation of processes using data collected reduces the room for human error and reduces wastage or excessive inventories. 
Smart IoT Solutions
We specialize in creating solutions that are SMART and useful in the real world using our unique software systems and IoT devices.
As a Junior Project Executive, your responsibilities will include: 


Understanding and documenting client requirements for general workflow, reporting and operational processes

Facilitating discussions to understand client requirements in terms of workflow/reporting/processing 

Supporting the project managers in creating and integrating solutions to meet client's and project requirements. 

Monitoring and reporting of project's progress 

Assist in delivering training and support for client's users
Must Haves
Interest in ERP, IoT and SMART solutions
Strong presentation and communication skills
Good command of the English language
Dynamic and goal oriented
Team player and enjoys a collaborative and inclusive work environment
Higher Nitec, Diploma or equivalent certification and above
Responsibilities
Support the project development cycle
Facilitate discussions for project requirements and scope
Assist Project Managers in documenting project requirements and scope
Why you should join us:
Share your ideas freely. We cherish the diversity in our team.
Do work that makes a difference to the bottom lines of our customers.
Be the change that you want to see in our organization. We encourage ownership and leadership.
Hands on opportunities to learn and explore cutting edge software technologies.
Training and mentorship provided.
If you have what it takes to build a better tomorrow with us, let's talk.