Management Associate: 18 months (Corporate Skills Building)
Spread over 18 months, with 3 rotations of six months each. Focused on gaining soft skills and experience with customers from all over the world, while having projects to deal with and managing operations with ODES.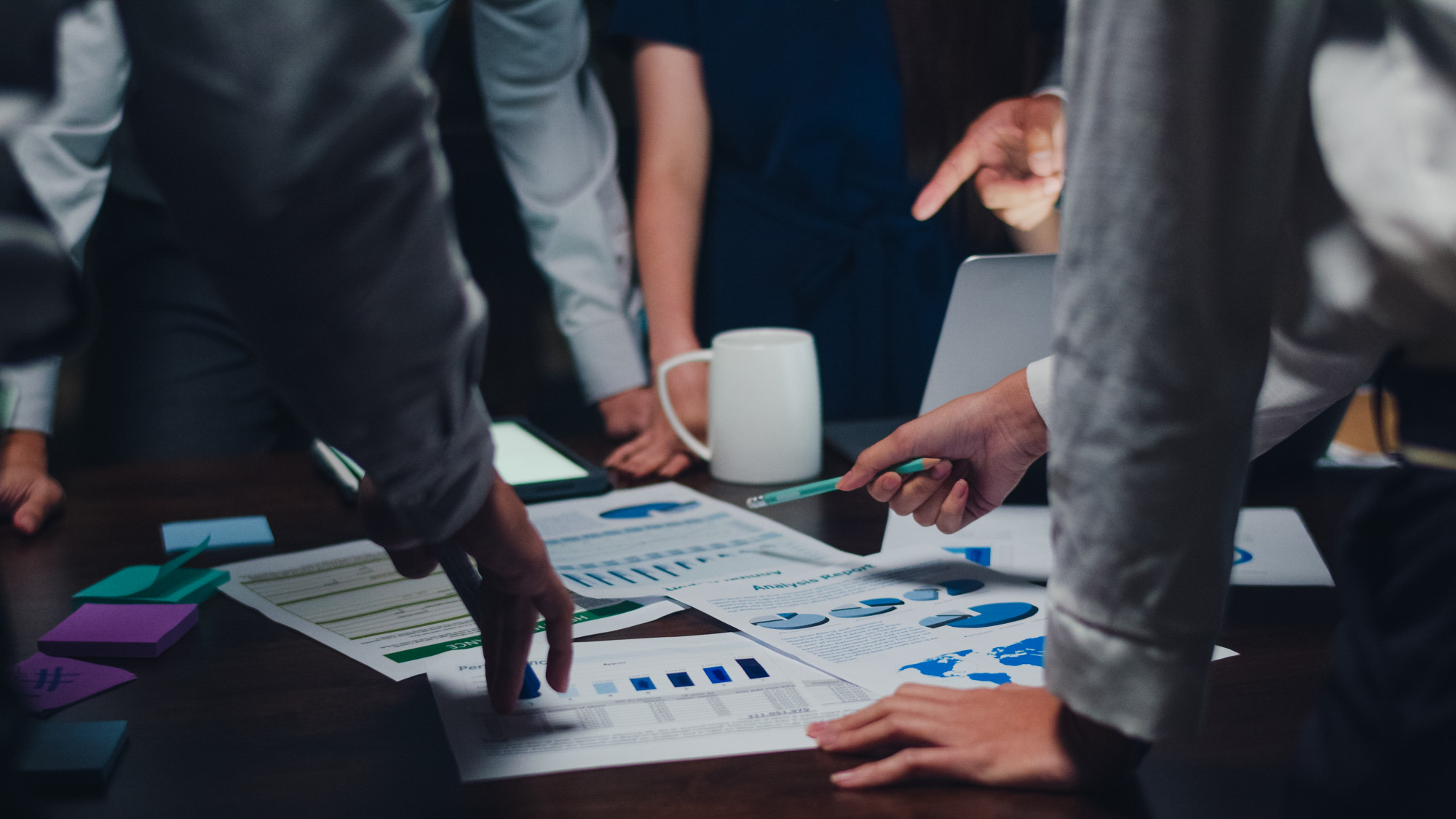 Track Framework

Rotation 1 (6 months) : Functional Training and Focus on Corporate Functions, 
This will involve tasks from all the functions, be it sales, marketing, customer management etc. to get an overview of the company and build effective communication, management and evaluation skills. This will also include intensive research projects to broaden knowledge base and become a future competent leader in the industry while undertaking tasks involving content management and lead generation. 
Skills inherited: Research and Critical Analysis, Leadership and Content Management. 
Scope: Getting an idea of how the corporate world works and to explore different functions to explore potential. 
Rotation 2: Product and Services Management, Critical Thinking, Strategising. (6 months)
This involves working on a more real-time approach. By getting insights on the current projects of the company from diverse industries, the associate would get an insight from each industry and a holistic view of the market with opportunities to design and strategize for a customised solution with the help of roadmaps, goals etc. This will involve client discussions and deeper understanding of the current framework of customer needs and the rate at which it evolves, making the associate future-ready. 
Rotation 3: Customer Building (6 months) 
This will involve a more project based approach in the program, where the associate would work on one or two client projects. This involves working with the company in a client project and focuses on customer relationship building in more detail. To follow up with clients, show them proposals, prepare presentations and understand the customer dynamics well, will be an integral part of this rotation, giving a more human perspective to this program and exposure. One will get a first hand experience with the full-fledged project, at the end of which, the associate would develop commendable corporate soft and hard skills. 
Throughout the program, constant feedback is given. 
CRITERIA
Involves fresh graduates or master degree individuals, no minimum working experience, 
Thinker, high skills in multitasking and able to work under pressure. 
Critical analyst, adaptable and resourceful. 
Curious to learn, someone looking to kickstart their corporate career.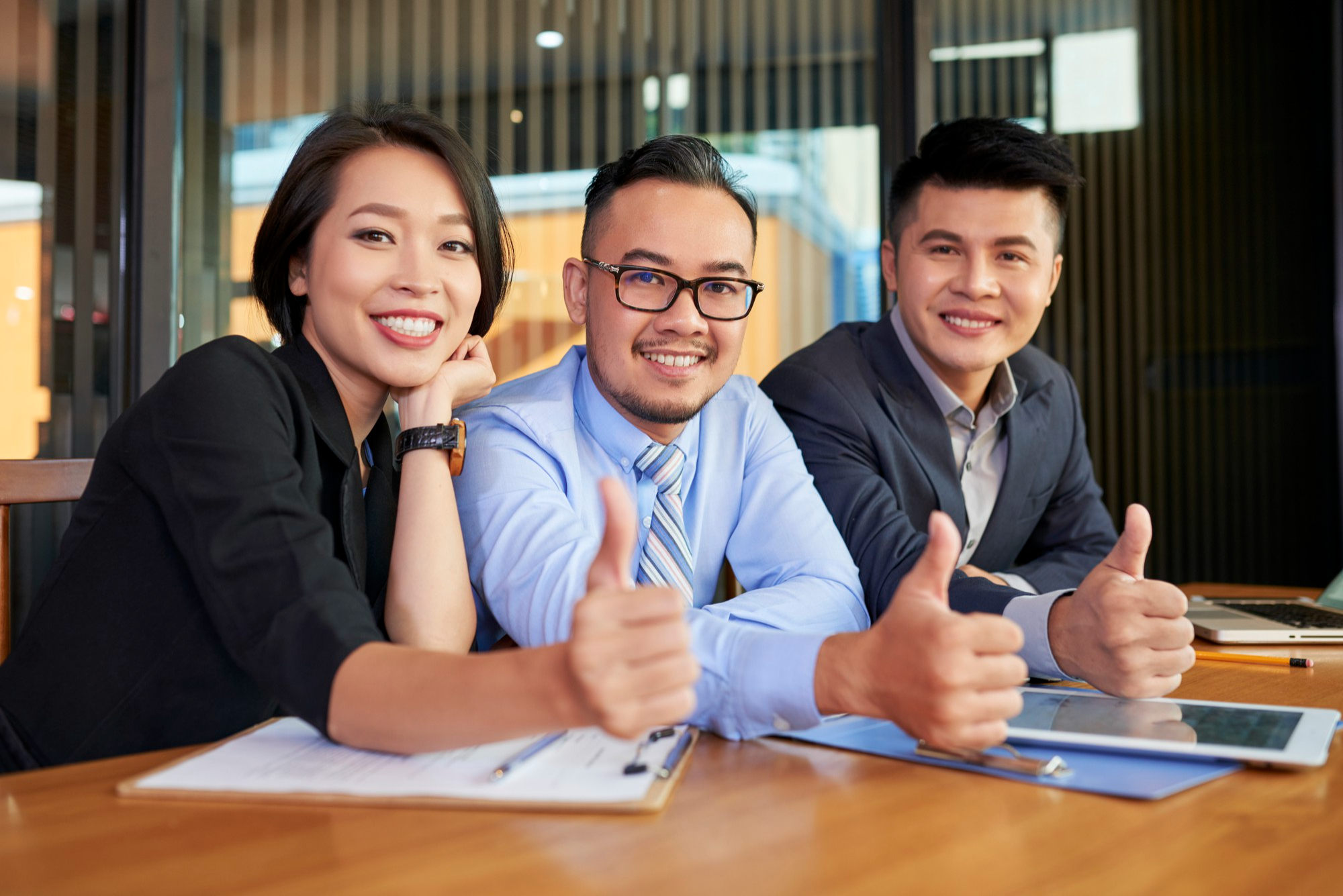 ODES SENIOR LEVEL MANAGEMENT ASSOCIATE PROGRAM. 
Prior experience preferred. Designed especially for individuals that look to enhance their career and skill set, working in the corporate world and holding some experience or knowledge of the functions. Seeking job enrichment. Spread over 12 months, a more specialised program. Spread over two cycles of three months and one cycle of six months. 
Rotation 1 (3 months): Digital Marketing Manager
Involves working actively with the marketing team in content, optimisation and recognition for the company and driving it to reach the people. Social media management, engine optimisation, etc. 
Rotation 2 (3 months) : Product Management, Innovation and Strategy
Working to set new bounds to the existing services in the company. Be it IoT, Consultancy, Systems etc., planning the near future of the company according to detailed market analysis from the knowledge gained from the 3 months of the programme and further. Innovate and work with the team to set and drive ODES forward. 
Rotation 3 (6 months) : Experience Enhancement, Project Manager
Run a specialised project from a new industry or an industry of your preference and connect and communicate with the client to provide them their 100% customisable solution. Work with your team to plan, strategise and organise the project into meeting the set goals and expectations of the customer. Set deadlines, objectives and most importantly, an example to lead the project and gain the experience in an industry that is booming in one of the most innovative corporate hubs of the world. 
Full time employment applicable with conditions*
Criteria 
Experienced professional/Master's Degree Student with minimum one year of marketing or project management experience. (Preferred) or one year of corporate experience in any field and passion for marketing.
Curious and a fast adapter. Excellent communication and written skills. 
A leader and able to commit for 18 months with utmost dedication. 
Able to multitask, set self-deadlines and work under pressure to meet company objectives and goals. 
High sense of risk management and handling unprecedented difficulties well.