Our Story
Founded in 2004. Leading player in IoT and business transformation in Singapore.
McCoy Holdings
McCoy is the parent company for a group of businesses that specialize in supply chain management & distribution, advisory & consultancy, Go-To-Market (GTM) strategy, branding, business transformation, and digital media. McCoy also focuses on research & development (R&D), enterprise mobile app development and IoT apps solutions. The company is headquartered in Singapore, with offices around Asia, and operates globally.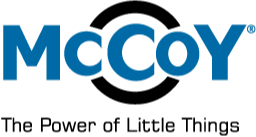 Our mission is to provide best of breed features and functionalities, deliver tools that are scalable and agile to business process needs, and ease the burden of tedious manual workloads.

Distribution
Leading player in supply chain management and distribution for major electronic components.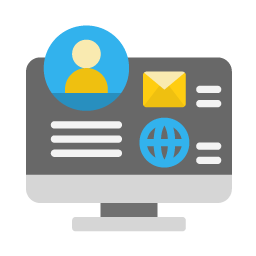 Technology
A team of specialist in R&D, technology development, ERP solutions and digital transformation.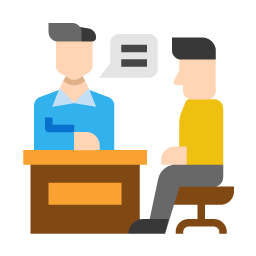 Consultancy
Strategic business planning, business roadmap and Go-to-Market strategy which leads to business transformation.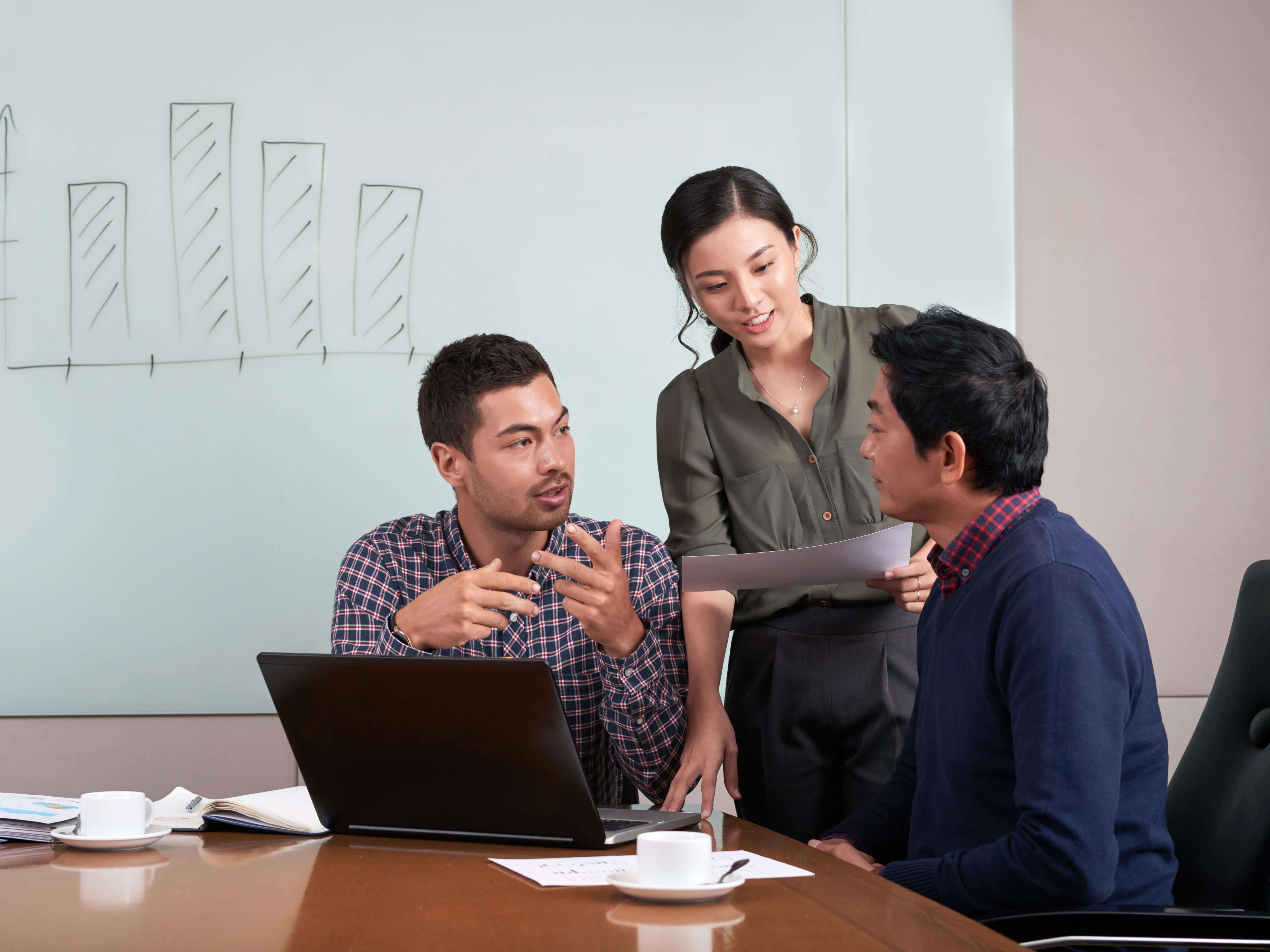 ERP Consultants in Singapore
We have a professional ERP implementation team who is ready to provide you with ERP consultancy services and work with your specific business requirements, budget, timeline and bring your ideas to live. Our ERP consultants have capability to fully understand your business model. We will advise you about the software solutions that add value to your business along with the IT infrastructure or any 3rd party integration.
ISO 9001 Certified
We have been awarded the ISO 9001:2015 certification for Distribution of Consumer Products, Electrical & Electronic Components, Hardware and Software for Info Communication.
Drive your business forward with ODES
On-Demand Enterprise Solutions for all your business needs!