Singapore's First IoT Enabled ERP Solutions
ODES, The Start of your Digital Transformation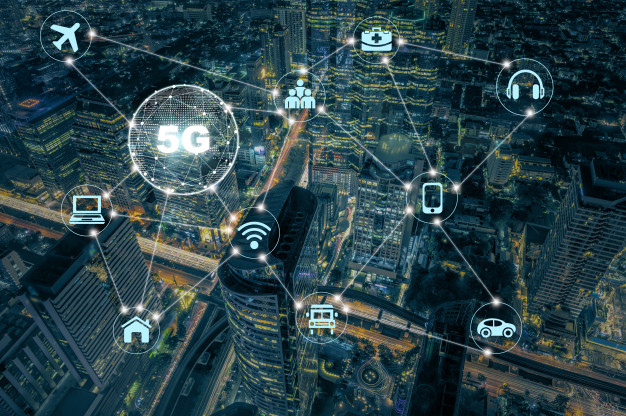 What is IoT?
Internet of Things (IoT) is modernizing the concept of networking in the 21st century by connecting billions of physical objects with the help of sensors. This helps the objects exchange data and information with other devices over the internet.
What is IIoT?
Industrial Internet of Things (IIoT) is the term referred to the robust networking systems including sensors, instruments, and other devices to cater to the needs of industrial sectors and applications. Industries take advantage of the fourth industrial revolution by improving their infrastructure with smart machines and real-time analysis.
The only difference between IoT and IIoT is the usage of both technologies. IoT is commonly linked with consumers and commercial prospects, while IIoT is associated with industries such as manufacturing, energy, maintenance, supply chain management, etc.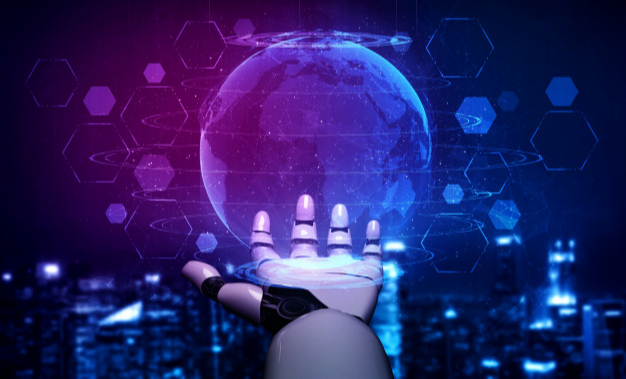 How Does IoT Benefits Enterprises?
Reduced Downtime
Avoid running downtime in machines and other running assets. The IoT sensor data makes it easier to track real-time visibility and assists in maintenance functions.
Safer Workplaces
Your employees' safety and health should be secured. With cutting edge Internet of Things technology, workplace environments remain safe and with regulatory compliance.
Efficient Transportation
Transport goods and stuff by easily monitoring vehicles over the designated routes. Track products in transit and know the real-time status.
Improved Services
Scale customer experience by combining CX service with IoT. Take insights from asset data and make service recommendations customizable.
Are you looking for Manufacturing Automation?
Book your Free Consultation now!
How Does IoT Helps Different Sectors?
Smart Manufacturing
IIoT includes streamlining the workflows to ensure quality control and maximum productivity stepping into the Industry 4.0 era.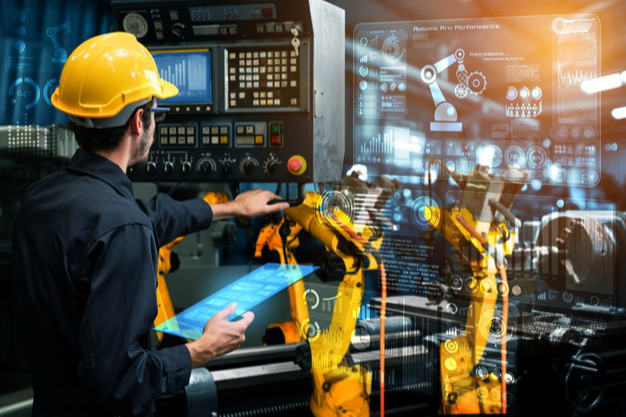 Performance Improvement
Automate manufacturing processes to minimize errors and defected products with connected machinery through the IoT ecosystem.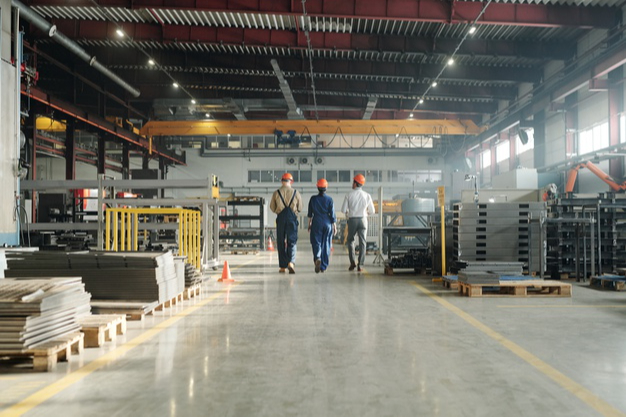 Safe and Secure Environments
Protect your employees from toxic environments and ensure their safety 24/7 by monitoring workplaces with sensors and cameras.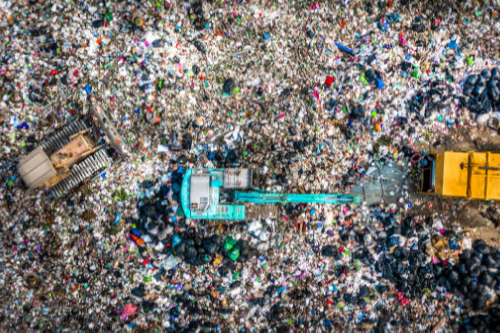 Reduced Wastage
Make manufacturing processes super-efficient to reduce extra wastage of materials and energy by accurate and precise production cycles.
Smart Healthcare
Give your patients the best healthcare experience and manage all the medical tasks through an effective IoT network.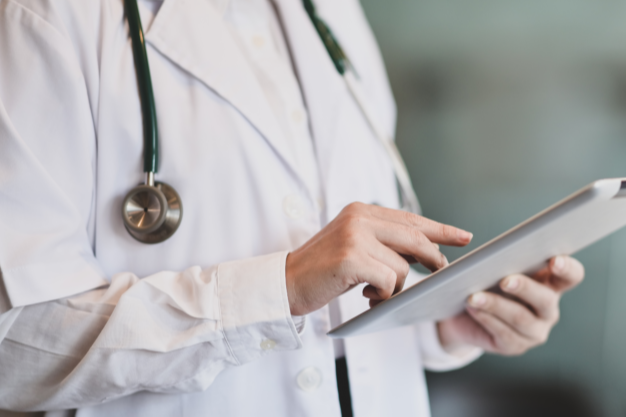 24/7 Patient Monitoring
With smart devices such as tablets, phones, and smartwatches, take healthcare data of the patients remotely at any time and send it to the medical practitioners for instant treatment.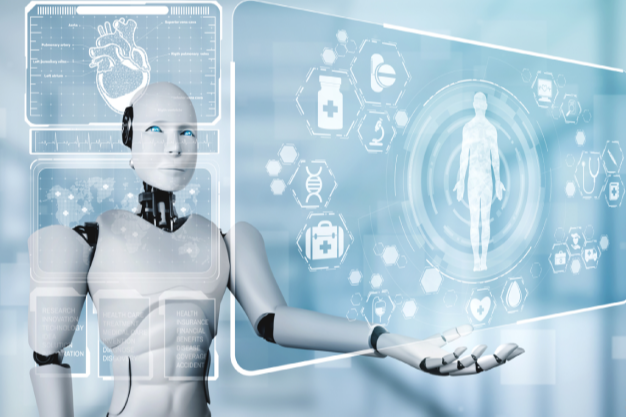 Automate Healthcare Tasks
Make your patients' treatment faster by automating healthcare management tasks instead of doing them manually.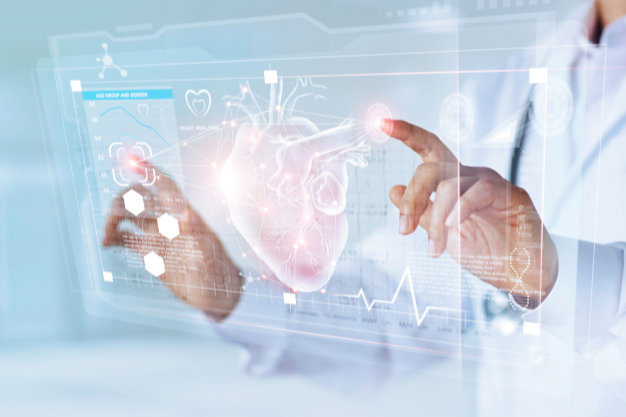 Reduced Human Error
Avoid mistakes in the data and mitigate human errors with the help of automation and electronic data entry.
Smart Energy Management
Energy management companies enjoy the benefits of the Internet of Things (IoT) by implementing it in every industrial process.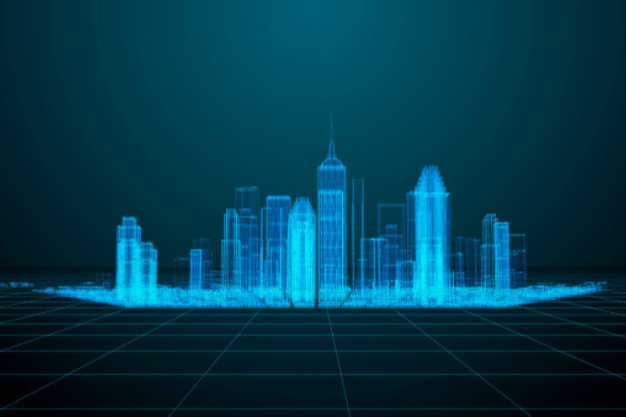 Efficient Energy Distribution
Energy grid systems are complex to control. Internet of Things (IoT) network makes it easier for energy companies to ensure minimum downtime and even energy delivery.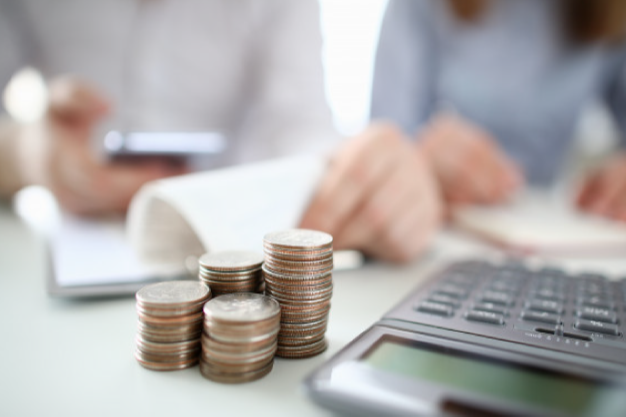 Smart Billing
Internet of Things (IoT) reduces the chances the inaccuracies in metering systems, which will benefit both consumers and energy companies.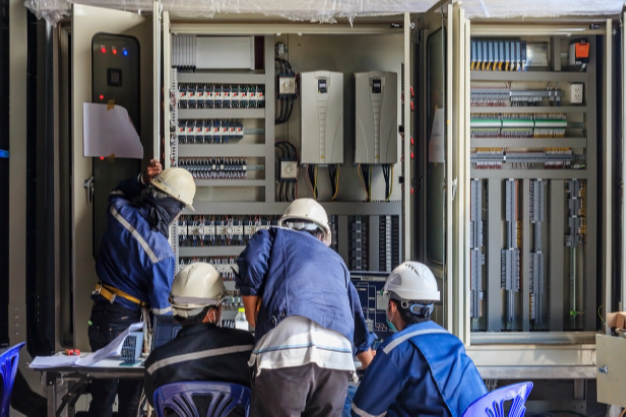 Timely Maintenance
Energy assets remain in the safe hands of the IoT as the company employees will be prompted by a comprehensive network of sensors monitoring the condition of boilers, turbines, and transmission systems.
Smart Merchandise
Take the retail to the sky level by using IoT development services in streamlining processes and delighting customers.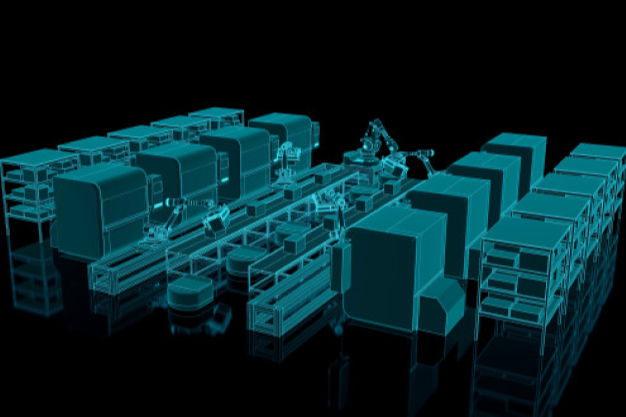 Real-Time Visible Shelves
The IoT network will generate timely alerts for low stock and shows a real-time stock limit to let you prepared for the next order.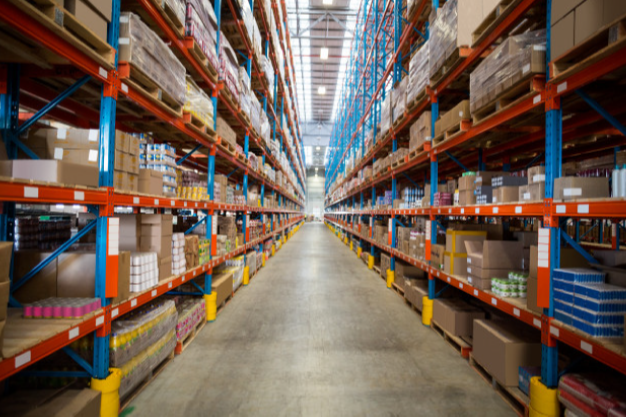 Supply Chain
See the new profitable ways in supply chain retail by implementing the Internet of Things (IoT) and get a competitive advantage in the market.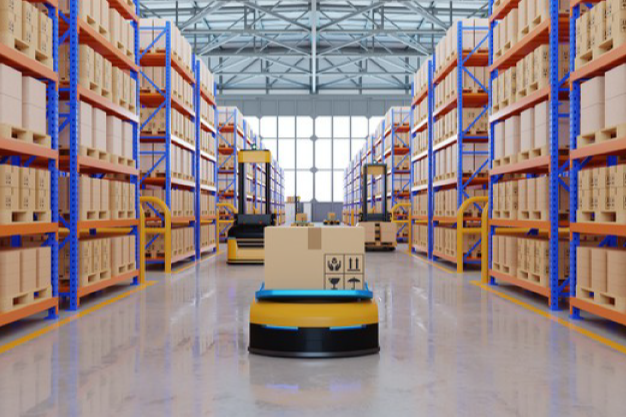 Automated Warehouses
Get notified instantly by the integrated sensors for low-stock and focus on stock movement optimization as the whole warehouse gets automated.
Smart digital solutions and next-generation technologies
Book A Free Consultation Today!
IoT - What's the Future?
The future of the Internet of Things (IoT) is limitlessly bright. As artificial intelligence (AI) becomes more robust and more powerful, the IoT will continue to grow and benefit industries and consumers.
And it is -- by no means -- bad news for the enterprises.
This concludes more revenue, higher work efficiency, additional sales, and less workload for your business.
Previous
Next