Jointly organised and sponsored by Harwin, Mccoy, iConnexion and Pioneer Infotech in conjunction with the Rare Disorders Society (Singapore), join us in a meaningful cycle and our fundraising efforts for R.D.S.S!

R.D.S.S. was established in 2011, and aims to raise awareness on various life-threatening rare diseases.

It offers financial support through various supports such as Medical Intervention Support, Power For Life and Home-based learning and therapy support to over 100 beneficiary families with rare diseases in Singapore. 

On the 28th of August 2022 from 5am to 5pm, we will be starting our round the island #KEEPGOING challenge at East Coast Park and ending it at the same place.

We want to show our support for patients with rare diseases and their families in their fight against these diseases by letting them know that they are not alone in this fight and encouraging them to keep going no matter how tough times may be.

You can check out the rough route that we are taking here:

DOWNLOAD THE MAP
As the safe distancing measures in Singapore are relaxed post COVID-19, the organisers and sponsors of the RTI For Good 2022 hope to create awareness and raise funds for the beneficiaries of R.D.S.S. through the efforts of our staff, family and friends. 
Like the theme for this year's NDP - "Stronger together, Majulah", we hope that people from all walks of life can come together and unite in helping these patients with rare diseases to continue their fight against the diseases and stay strong.
RTI For Good 2022 is not just for experienced cyclists. Anyone who wishes to join us for part of the event can choose to cycle for only part of the entire route. 
We will be having pit stops at 3 points along the way. Cyclists can choose to join us at these points and stop at any point they feel like doing so.
Point 1: 
West Coast MacDonald's (Reporting time: before 6.30am)
Point 2:
Marsiling Lane Food Centre (Reporting time: before 10am)
Point 3: 
Changi Village Food Centre (Reporting time: before 1.15pm) 
Cyclists who participate in RTI For Good 2022 will be given a cycling jersey and a pair of arm sleeves.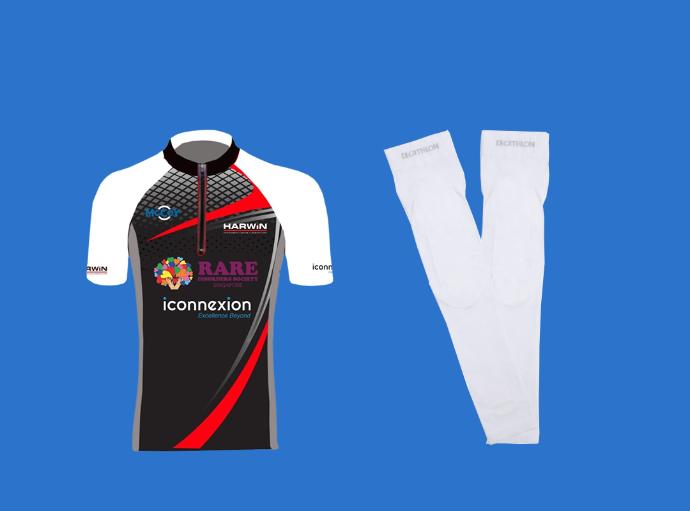 If you would like to join us on our round the island cycle, please fill out our event registration form and we will reach out to you with more information and details.

This year, we are holding the fundraising campaign via GIVE.ASIA.

Please show the beneficiaries of RDSS your support by donating generously. Your contributions will benefit these patients financially and lessen their burden while they fight against their diseases and disorders. 
To show our appreciation for your kind contributions, we have prepared some gifts for our donors:
Above $100:1 x commemorative event tshirt
Above $250:1 x commemorative event tshirt, 1 x Harwin Gift Set
Above $500: 1 x commemorative event tshirt, 1 x Cow Parade Figurine, 1 x Bluetooth Earphones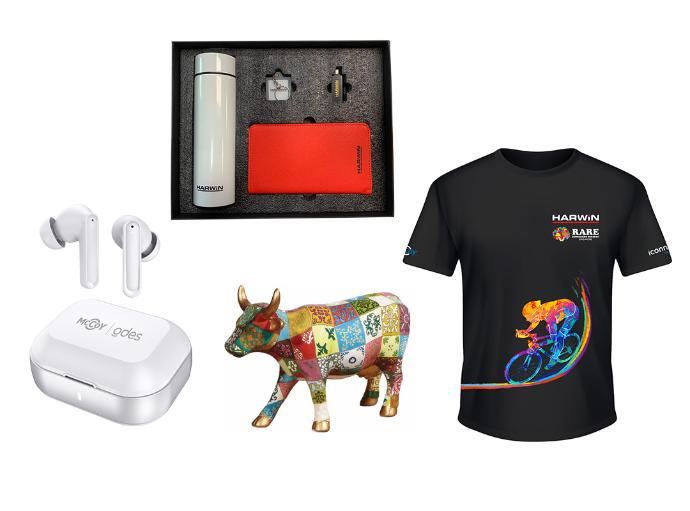 GIVE HOPE TO RARE DISORDER PATIENTS

We hope that you will give generously, and see you at the Round The Island For Good 2022 on the 28th of August!
Don't be shy, say hi if you spot us at East Coast Park on the day!