AIoT is the intersection between artificial intelligence and the Internet of Things (Artificial intelligence of things) – where artificial intelligence materialises into our daily lives. This also means that the Internet of Things is infused into a device – like an autonomous vehicle – and functions perfectly well on its own without human intervention. Cloud-based platforms are no longer needed, with analysis and decision-making processed directly on the IoT device itself. This also reduces any time lags or delays in processing.
For example, in an autonomous vehicle, there are multiple sensors and electronic gadgets such as cameras, computer vision, thermal imaging, and so on. Data is obtained and calculated on the spot, reducing the digital movement between the vehicle and a third-party software. The life-changing effect of AIoT is in its instantaneous processing effect – in situations where a reaction is time-sensitive, the immediate connectivity that comes with AIoT will automate a response. 

Some Benefits of AIoT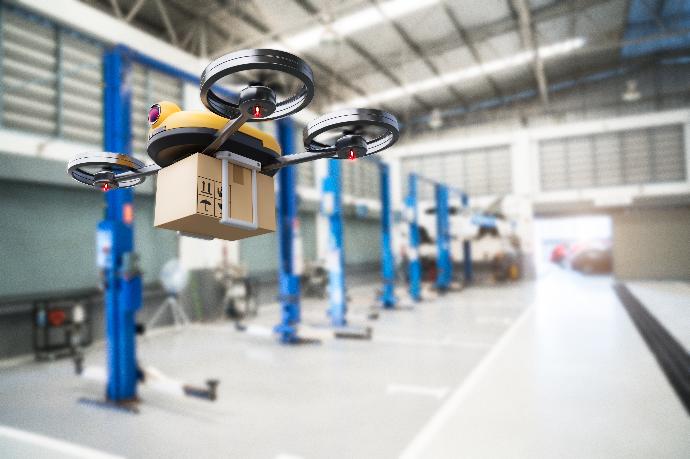 AIoT integrates multiple edge devices, enabling the automatic communication with each other. It obtains data from all these sources, processes them and instantaneously makes decisions for you. In a smart city, this can be seen from the electronic boards that calculate the approximate time required to pass through a highway, understanding traffic conditions, and knowing the number of available carparks in an area. This means that AIoT collectively increases efficiency and productivity of people in an entire city based on real time and predicted information.


Additionally, by automating the workplace, industrial mechanisms are imbued with technological intelligence – that is, robotic equipment now go beyond industrial purposes, programmed to detect their surroundings the way humans do. For example, they are able to recognise humans in their environments. From this, robotic equipment is able to enhance workplace safety and security, ensuring a conducive working environment.
Even for retailers, smart physical stores are able to function without human supervision. Items that have been picked out by customers are automatically charged to their account, with immediate customer notifications in terms of receipts and loyalty points. When inventory is low, the system will automatically restock the relevant items. Ultimately, technology becomes self-sufficient while still maintaining security and increasing efficiency. In this process, more resources can be dedicated to other areas for research, innovation and further development.


The Status of AIoT
While AIoT has yet to be the norm – with research and development still ongoing – the gist is that technology is ever-changing and improving. We must keep up with these developments – who knows when AIoT will truly take over the world?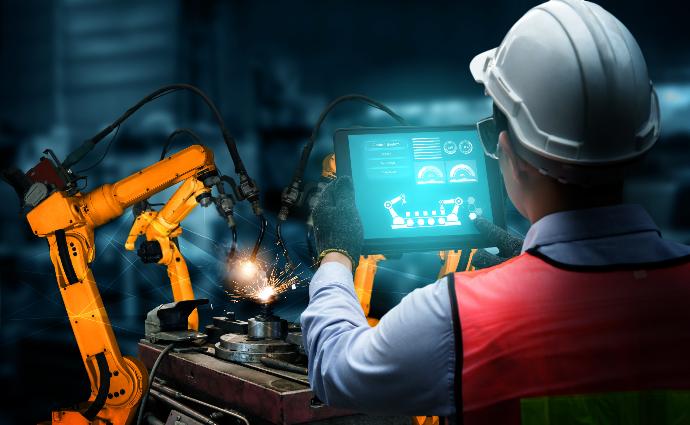 Contact us to learn more about IoT + AI = AIoT