The Perks of
Digital Transformation
Continuously innovations and transformations are now imperative for organisations to stay relevant and remain competitive in a highly digitalised era.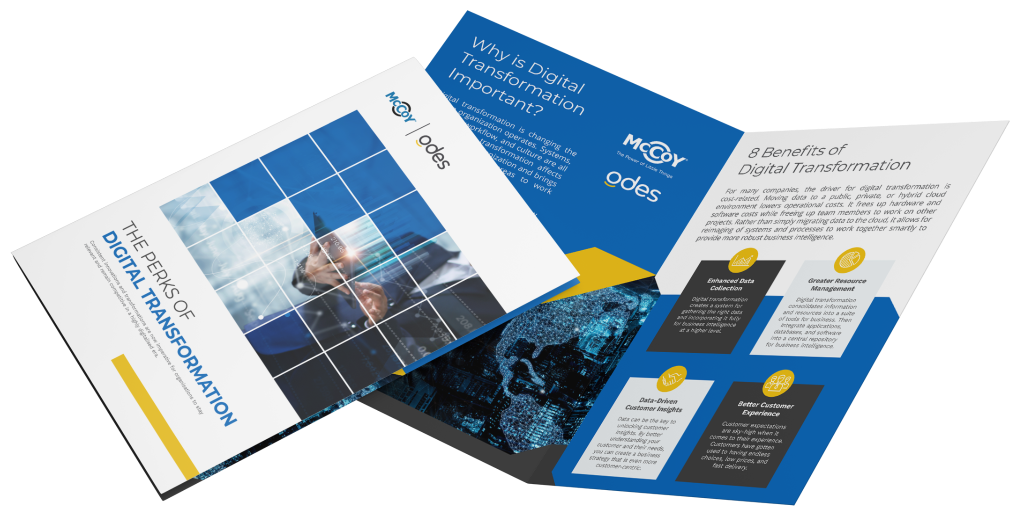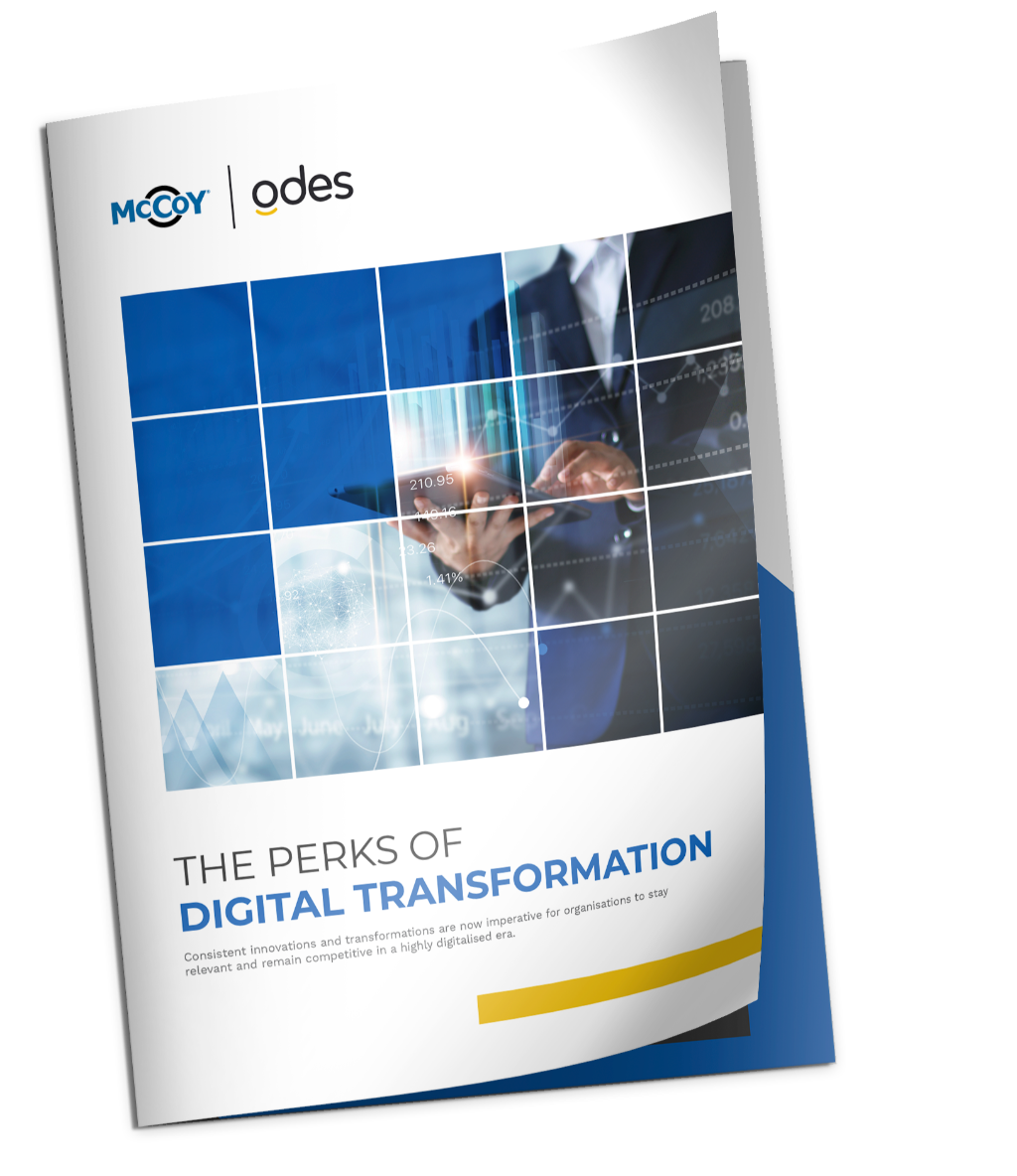 About the whitepaper
In this comprehensive whitepaper, we talk about the evolution of digital transformation, from digitisation, to digitalisation, to digital transformation. Value proposition transformation path:

Enhance existing value proposition with digital experience. This will help both in enhancing the existing-customer experience and building a new digital community.

Introduce a new revenue stream. Add a new revenue stream which is solely based on the digital community and doesn't intersect with the physical one. Basically, this entails stretching the brand.

Transform the proposition. Depending on an industry, transformation implies either full replacement of physical value with digital or building an integrated physical+digital value.
You might also be interested in: